The old aviation system is climate-damaging and rigid.
We have a mission to change that.
Together with dedicated experts, we are using collective intelligence to redesign mobility in a way that is climate-friendly, sustainable and independent.
We
invite you to participate in a concept for the development of the climate-friendly modular system airship. Bar
Your contribution for a system change to green mobility!
Pioneering spirit

Cosmopolitanism

Boundlessness

Independence

Sustainability
We leave our comfortable cabin – a bed in the clouds. They shine like a field of white absorbent cotton in the sunlight. In the lounge we look through wide panoramic windows. The world is at our feet. Gently we glide over sapphire blue water. We don't need entertainment. Green mountains, deep valleys and the most beautiful sunsets illustrate our journey in an impressive way. It has just begun."
The future of aviation is green. We will create innovative and climate-friendly solutions and usher in the age of Healthy Mobility.
Together we are strong. Dedicated scientists, developers, technicians and supporters from all over the world contribute to the common goal:
a green aviation.
By using forward-looking technologies such as hydrogen, photovoltaics, microelectronics, nanotechnology as well as new materials, we are creating a highly developed innovation airship.
The modular system design enables economical production to customer-specific requirements and for various applications.
Thanks to vertical take-off and landing (VTOL), precision landings are possible. This allows remote areas and hard-to-reach places to be reached safely with a very low environmental footprint.
Load capacity and passenger capacity
The modular airship can be dimensioned in different sizes depending on the intended use and thus offers sufficient space for passengers or cargo.
The modular design opens up unlimited applications such as long and short-haul flights, rescue missions, congresses, the transport of bulky cargo, as a working platform, crane, concert stage, multi-functional arena, hospital, firefighting for climate disasters, as a drone carrier .
The soothing ride of a cruise ship paired with futuristic visions of space travel creates cosmopolitan travelers a comfortable and regenerative way to get around. Thanks to the view of impressive landscapes and cities, we can arrive more refreshed than when we left.
We unite people to work together with collective intelligence to achieve the common goal: Mobility new, climate-friendly, sustainable and independently.
Become a pioneer and compensate!
We need your financial support for the development of an innovative
Streamliner. Every donation brings us closer to our common goal.
Become a developer
Share your knowledge with other developers and contribute to a revolution in aviation!
Become a partner
Support our ambitious project with what your company does best.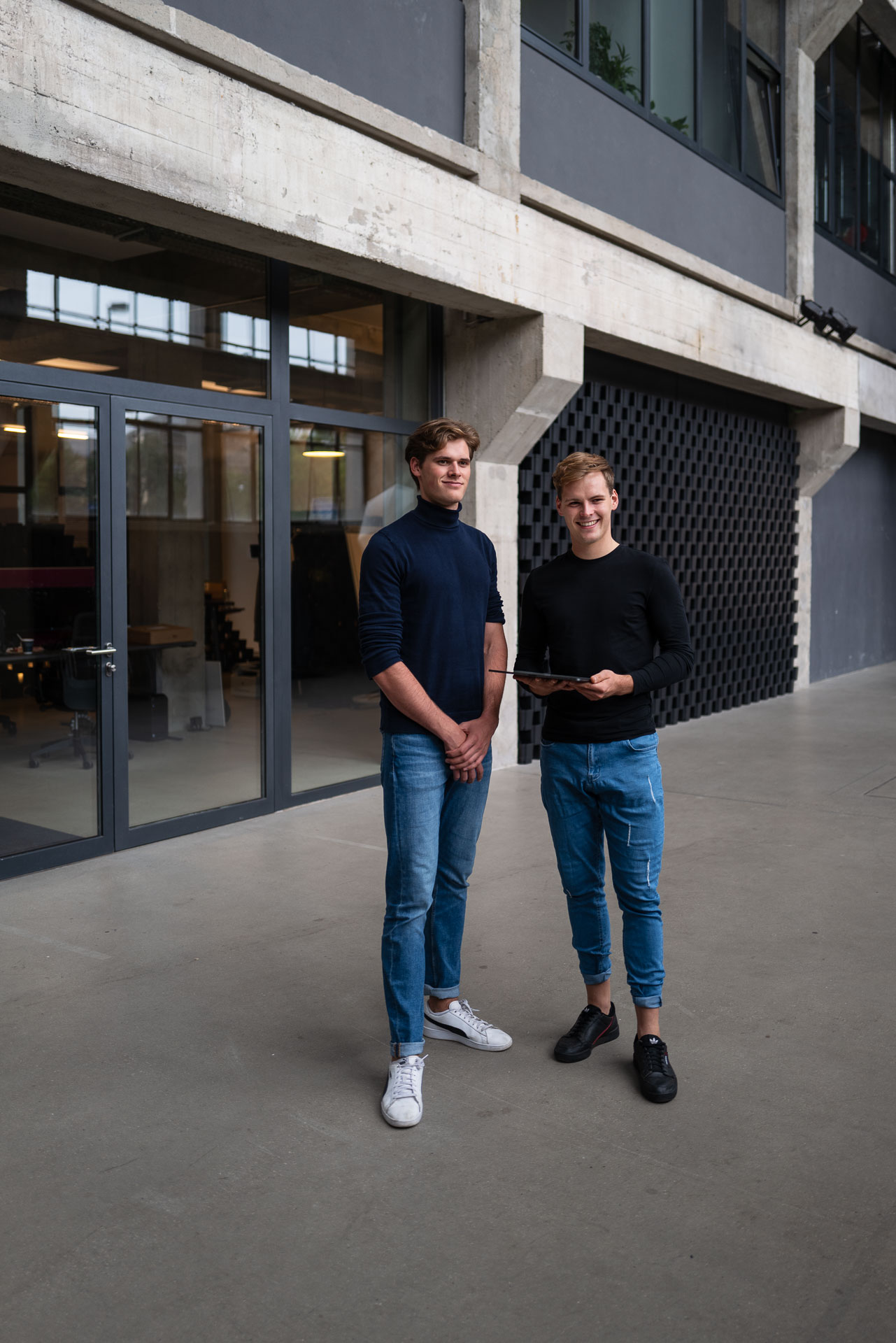 The team behind Wolkenflug is made up of people from three generations with different expertise and experience, who together have set themselves the goal of making the transport and mobility sector fit for the future by developing modular airships.
The realization of this unique challenge is only possible with the overarching knowledge of many dedicated scientists, developers, technicians and enthusiasts.
Become part of the project and shape mobility with us in a new, climate-friendly and independent way.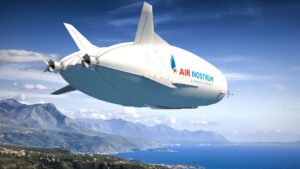 News
Spanish airline Nostrum plans to put 10 Hybrid Air Vehicles Airlander 10, into service from 2026.
Learn more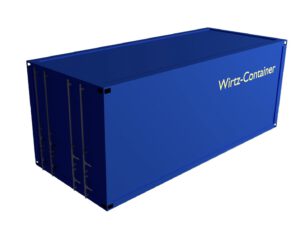 The Wirtz Container
With the Wirtz container, the Wolkenflug team is working together with Fritz Wirtz, Dr. Markus Wirtz and Dr. Christian Wirtz on a solution for the
Learn more